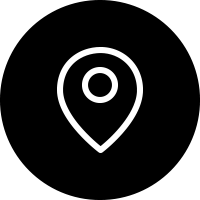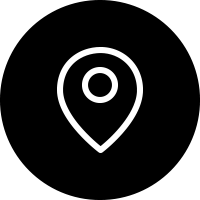 10301 U.S Highway301
Dade City, FL 33525
There are many innovations & improvements in the field of masonry, landscaping and building products.
Pasco's Masonry & Landscape Depot keeps up to date with those trends so that our professional staff can guide you in the right direction.​
In order to keep pace with changing customer demands and tastes, PML is continuously expanding and modifying its' product line along with a growing fleet of of trucks which gives the company capability and flexibility to deliver materials of all weights & sizes.
​
We cater to Homeowners + Professionals, and emphasize on customer service with competitive pricing and knowledgable staff ready to help.
​
​
​
​
​
Looking for pavers, stone, concrete/stucco, Precast, rocks, sand, concrete stains, mortar, & tools?
Look no further, our store has all of the above & more!